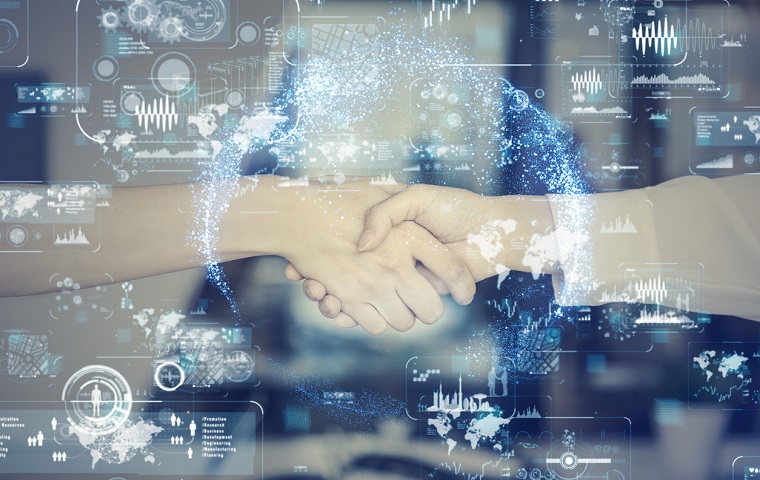 We are conducting collaborative research with Center for Innovative Integrated Electronic Systems, Tohoku University("CIES"), owners of the basic technology of AI processors[1] with spintronics technology[2] (STT-MRAM, etc.).
The purpose of this collaborative research is to conduct research and development to ensure the reliability of next-generation memory and provide application software for next-generation semiconductor memory AI processors.
We expect this research will provide software technology (Firmware: FW, Middleware: MW, applications)[3] on a new computer architecture with spintronics technology, becoming the basis for our next generation AI processors.
We will use this technology to contract software development work for our customers.
[1] A data processing unit in the main body of a computer. It refers to the arithmetic unit and control unit. The main body of a computer is also called a central processing unit (CPU). Similarly, a processor optimized for AI is called an AI processor.
[2] A technology for engineering and applying both the charge and spin of electrons in a solid-state material. It has a wide range of applications, which can contribute to large-capacity hard disk drives (HDDs) and energy conservation, as well as non-volatile memory (which can store data without being constantly powered on).
[3] Firmware (FW) is a type of software built into computers, etc., that is responsible for the basic control of the internal circuits and devices of the main unit. Middleware (MW) is a type of software, located between an operating system (OS) and application software, that provides functions commonly used by various software programs.
For more information on CIES, please refer to the link below.
http://www.cies.tohoku.ac.jp/english/