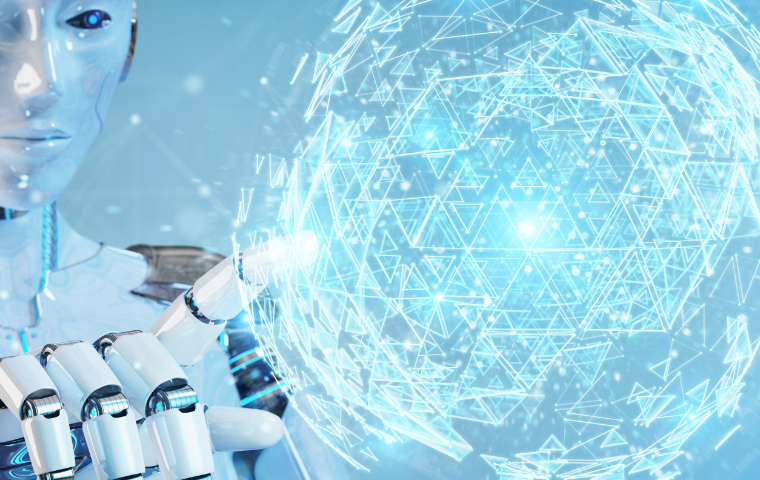 – We support the development of highly accurate image recognition using the latest machine learning algorithms. Our engineers consist mainly of members with specialized skills from RIKEN and AIST national research labs.
– We support a wide range of fields from research and development of paper-level machine learning algorithms to product-level software implementation.
– We also provide an annotation service for large volume data required for machine learning. From a security point of view, the work is carried out at our facilities, and we are focusing on suppressing variations in quality through our own check system.