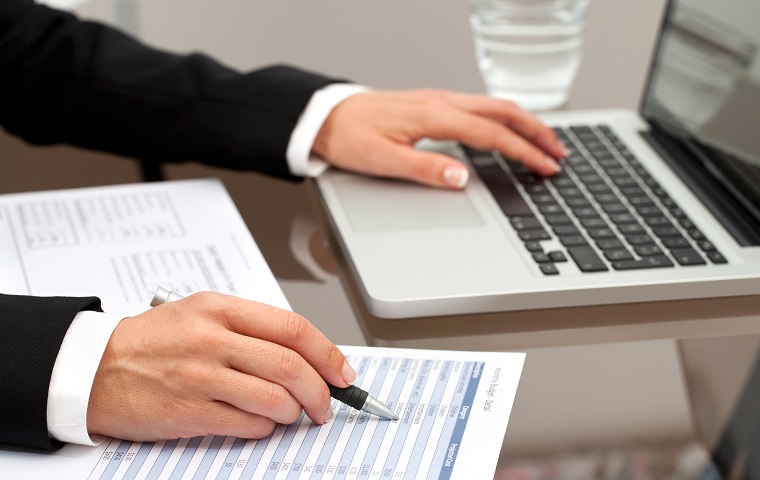 We support software verification according to our customer's project status.
– Test plan support
The test consultant decides the agenda, the test plan, and the test policy.
– Test design support
The test designer designs the test cases and the test scenarios from various development specifications.
– Test implementation support
The test executor performs verification based on the test cases and scenarios designed above.